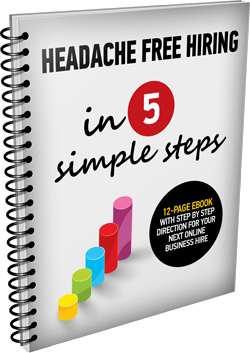 Get the ebook + resources for hiring your next team member
Welcome

to She's Got Systems
As a business owner you know how hard it can be to find and train the right team to support your thriving business. Sometimes it just feels easier to do it all yourself to ensure the highest quality – after all it's your reputation on the line.
Except deep down you know that without support your business can't grow as big as your DREAMS and you don't really want to be doing it all on your own.
You know that your business needs some structure to bring on a team and grow. And without support you'll never get time off to travel, raise a family or write the book that's on your heart.
Yet, when it comes to "getting organized" and outsourcing you have no idea where to start.
It's okay; you're right where you need to be.
Here at She's Got Systems we work with entrepreneurs the world over in a variety of industries and stages of business to create habits, build consistency and grow exponentially as a result.
No matter what you're struggling with in your business
we're here to help.
In the Media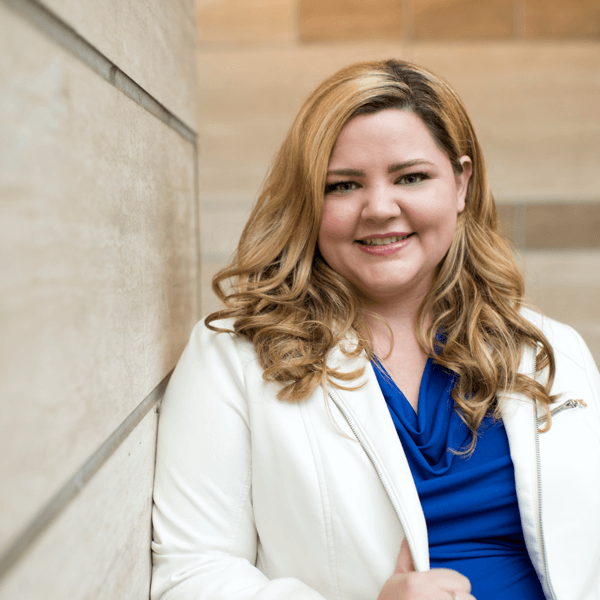 Haven't I seen you somewhere?
Probably! Click here for a quick glimpse at my media contributions & collaborations.

From the blog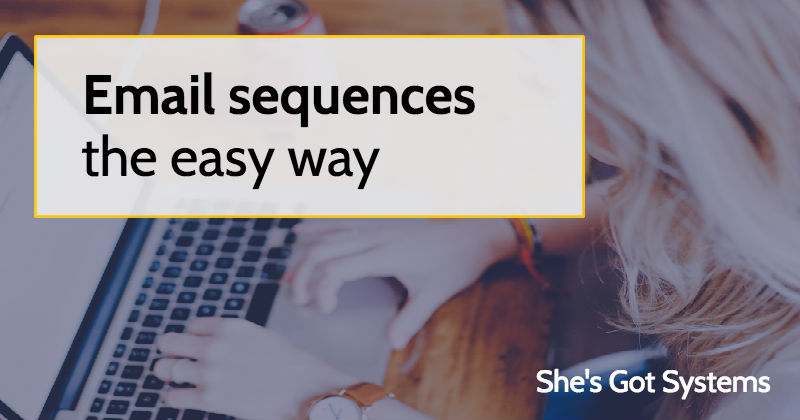 It's not hard to find a tutorial on how many emails you need for a launch, promotion, pre-launch, sales sequence or event announcement, but that's usually where the help ends. What about all the work that has to happen once you decide what emails you need to write?! Well, I've got you covered today with 3 simple tricks I use to plan and write my email sequences for any circumstance.