About
Thanks for visiting! I've prepared this comprehensive interview which is designed to answer many of the questions you may have about systems coaching and how we work here at She's Got Systems!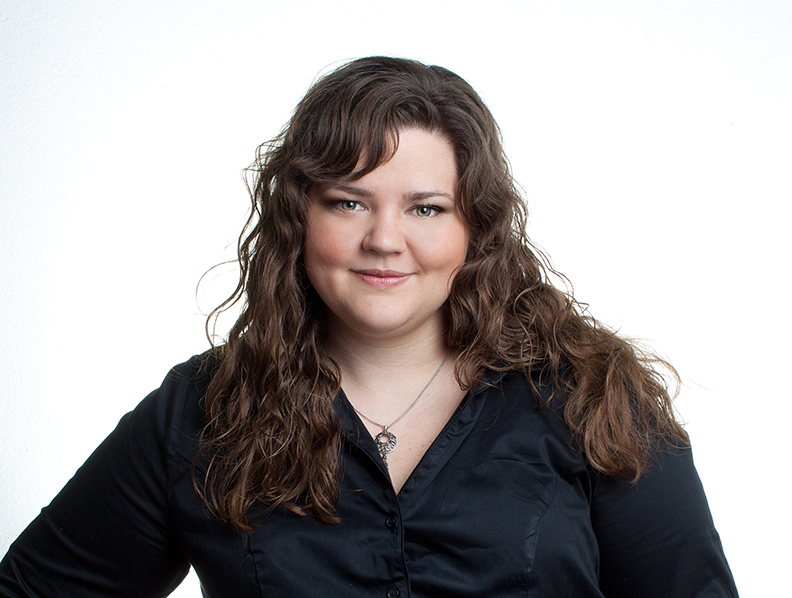 Kelly, how did you become a Systems Engineer?
I have always loved puzzles and figuring things out! When I began working with online businesses I could see that things were often hectic, disorganized and chaotic, leaving the business owner stressed and overwhelmed.
So I began to play around with systems and creating solutions that would end up saving time, money and relieving so much stress! Each system changes based on the business owner and I love the creative challenge of discovering how
I built systems for years as a collegiate debater and then in the corporate world getting great results.
So why work with entrepreneurs?
While I was incredibly proud of work I did in corporate I ultimately got my hours reduced because I was so efficient. And instead of taking on new challenges to save the company even more money, I was cut back to save a few bucks. So I chose to work with entrepreneurs who understand the value of fast implementation, automation and appreciate taking on new challenges.
I like to move quickly because business is always evolving and changing. Systems enable faster growth and account for the flexibility we all need!
Who are your clients exactly?
I work with online businesses owners who are stressed and overwhelmed because there are not enough hours in the day to get everything accomplished. They know they need to bring in a team but don't know how to get started or what to give an assistant.
The professionals I work with come from a variety of fields.
What if you haven't worked in my field?
Most systems are adaptable to your business, even if I haven't worked in your industry before. It's the foundation for business that will help you grow and actually to your benefit that others in your industry are not getting this type of support because you'll be able to incorporate proven techniques that work in online business, often ahead of the crowd.
How are you different than other "system coaches?"
Some coaches create complex systems that work for their business and then sell it for thousands of dollars and provide no customization.
I understand that the system that works for one business may not work for yours and don't try to force you into a box.
I work mostly with creative types who don't want strict schedules but want flexibility. The systems we create account for flexibility and accountability to the tasks you need done to grow your business.
What exactly is a Playbook and what does it include?
Playbooks are manuals to help you determine what needs to be done in your business around a specific topic such as Email, Newsletters or a Group Coaching Program.
Each Playbook is designed to help you make decisions so during our private coaching calls you know the exact next steps to take to implement in your business.
How quickly can I expect results?
As with most programs, your results rely on completing the Playbook worksheets and implementing the action within your business. Unlike other programs, we won't move on week by week leaving projects unfinished. You can expect to be held accountable to the action steps that will create results in your business but if you do not do the work, you will not see results.
While I love it when my clients are working quickly to get results in their business, I do not work with clients who are in a constant rush or experience "the house is on fire!" constantly in the business.
Couldn't you just do it all for me?
I do offer full service implementation and plenty of support but you must also be engaged in the process otherwise you won't continue to use these systems in your business.
What kind of entrepreneur do you work with best and what will be expected of me?
I work with entrepreneurs who have a big vision and want to leave a legacy. If you're preparing to launch a telesummit, program, private coaching or event and need support to make sure everything runs smoothly then we will work well together.
My programs and support are built for the person who knows where they're going and is ready for the custom, detailed path to get there. I expect my clients to take consistent action to accomplish the recommendations that we discuss. I also work best with clients who are unafraid to speak up with their questions, requests and concerns so that we can address all that you need in the moment.
Who do you NOT work with?
I do not work with the entrepreneur who is unsure of their business model or working on finding an idea. If you are in that place I can refer you to some great programs to build your foundation for business.
As we work together we will put into place assets you need to work effectively and leverage your time. So if you are financially desperate and not bringing in enough income to comfortably afford making those investments then I suggest we do not work together yet.
Another type of person who I do not work with is the person who chronically experiences a victim mentality that manifests with excuses and whining. I choose to work with clients who have a no-excuses approach to their business and who take on the challenges ahead of them with gusto.
Has this worked with other entrepreneurs?
Absolutely! You can see a cross section of my clients here and you're welcome to contact the clients on this page for more information.
What are your programs, exactly?
I currently offer custom private systems coaching packages over 3-9 months and intensives designed for the business that needs rapid implementation support. If you'd like to learn more contact the team here. For packages designed for a specific goal start by discovering what phase of business you're in and the systems I recommend here.
What should I do first?
If you haven't already gone through my Hiring System grab that by filling in the boxes at the top of this page. It'll give you the best overview of a basic system and how I teach. And if you're ready to create systems for your team and yourself to support your business growth click here to schedule a Getting Acquainted Call.