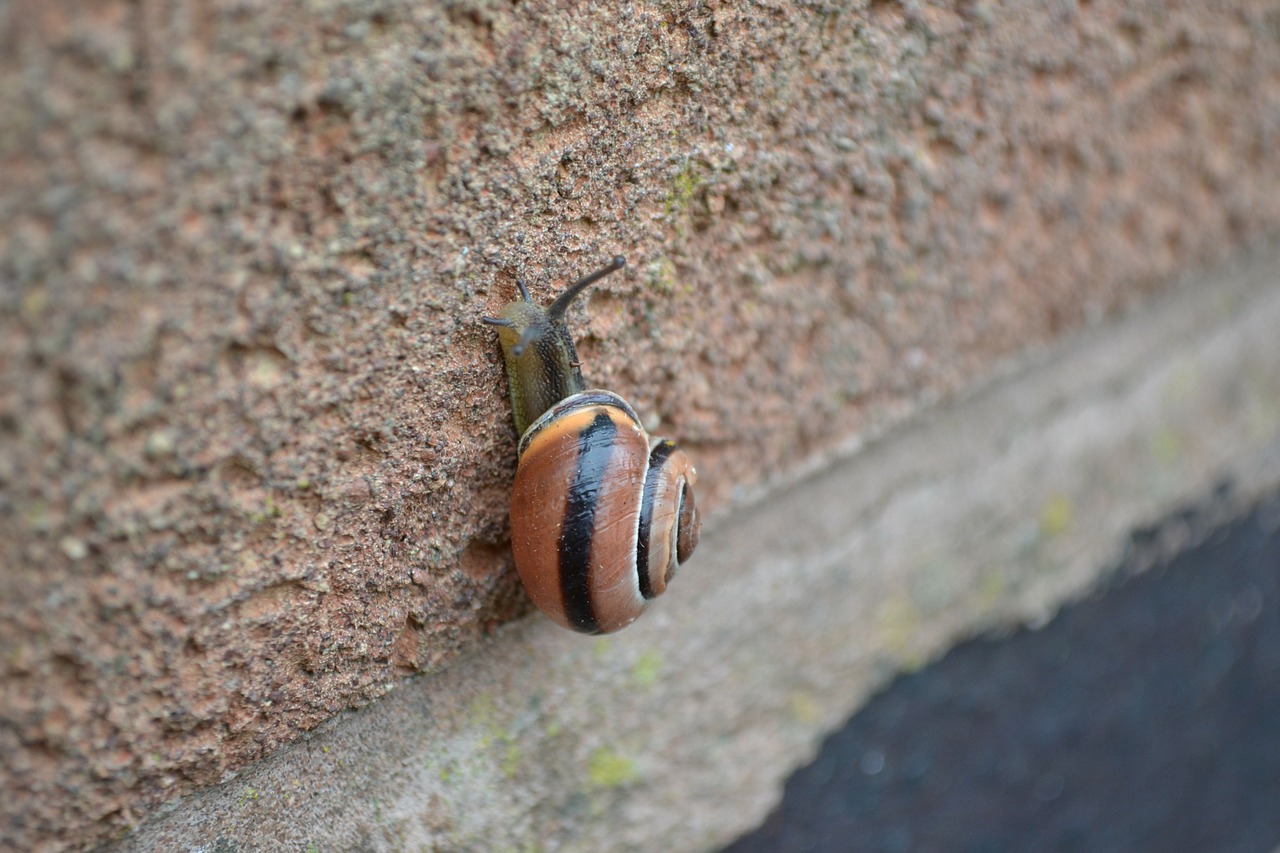 In a world full of fake advertising, misleading marketers and lying liars, I feel a little honesty is always needed. Entrepreneurship isn't all sunshine and smiles.
It's hard.
So instead of lying and pretending that things are always perfect, here are 5 things I want you to know about this journey that we are on together.
1. It's okay to have self doubt. Insecurity. Worries. And yes, even crippling, paralyzing fear. Anyone who tells you otherwise is selling something they can't possibly deliver, or – to be fair – is totally delusional.
---