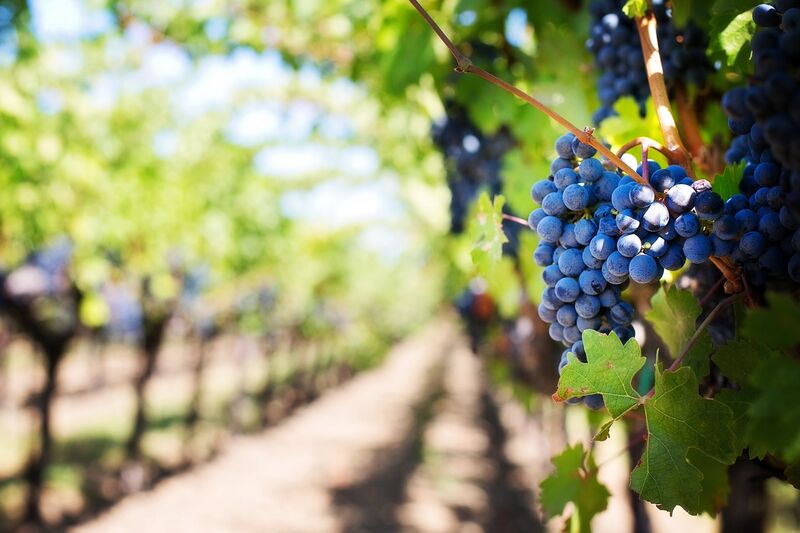 One of the first terms you'll learn in any beginner marketing class is "low hanging fruit" and it applies to the users or clients who are ripe and ready to buy.
These are the college students to Starbucks or the Superbowl fans at a bar. These customers are already in a buying mood and can seemingly fall into your lap if you're in the right place with a great offer. In other words, selling isn't really hard for these customers.
But then there are the other clients – those not quite ready yet.
---