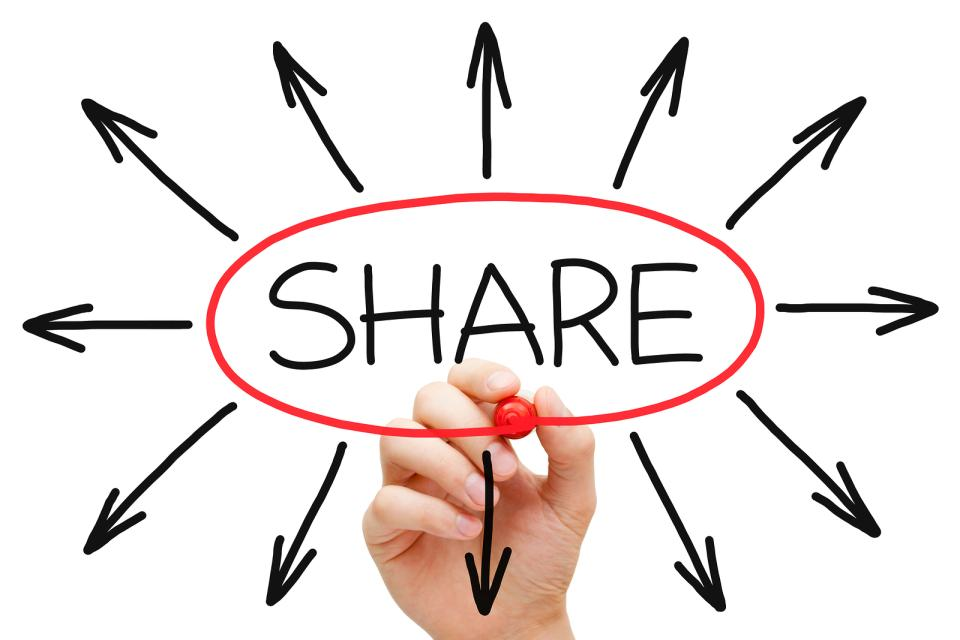 By now, most entrepreneurs know the power of social media. They've heard how important it can be to grow their business.
They know why they should do it and yet, many struggle to implement what they crave: a consistent social media presence that reflects their brand and their voice.
The big question is why?
Where is the disconnect between knowing you need social media and actually making it happen for your business?  Surely, business owners who have struggled to build a business they love can master this one thing.
---