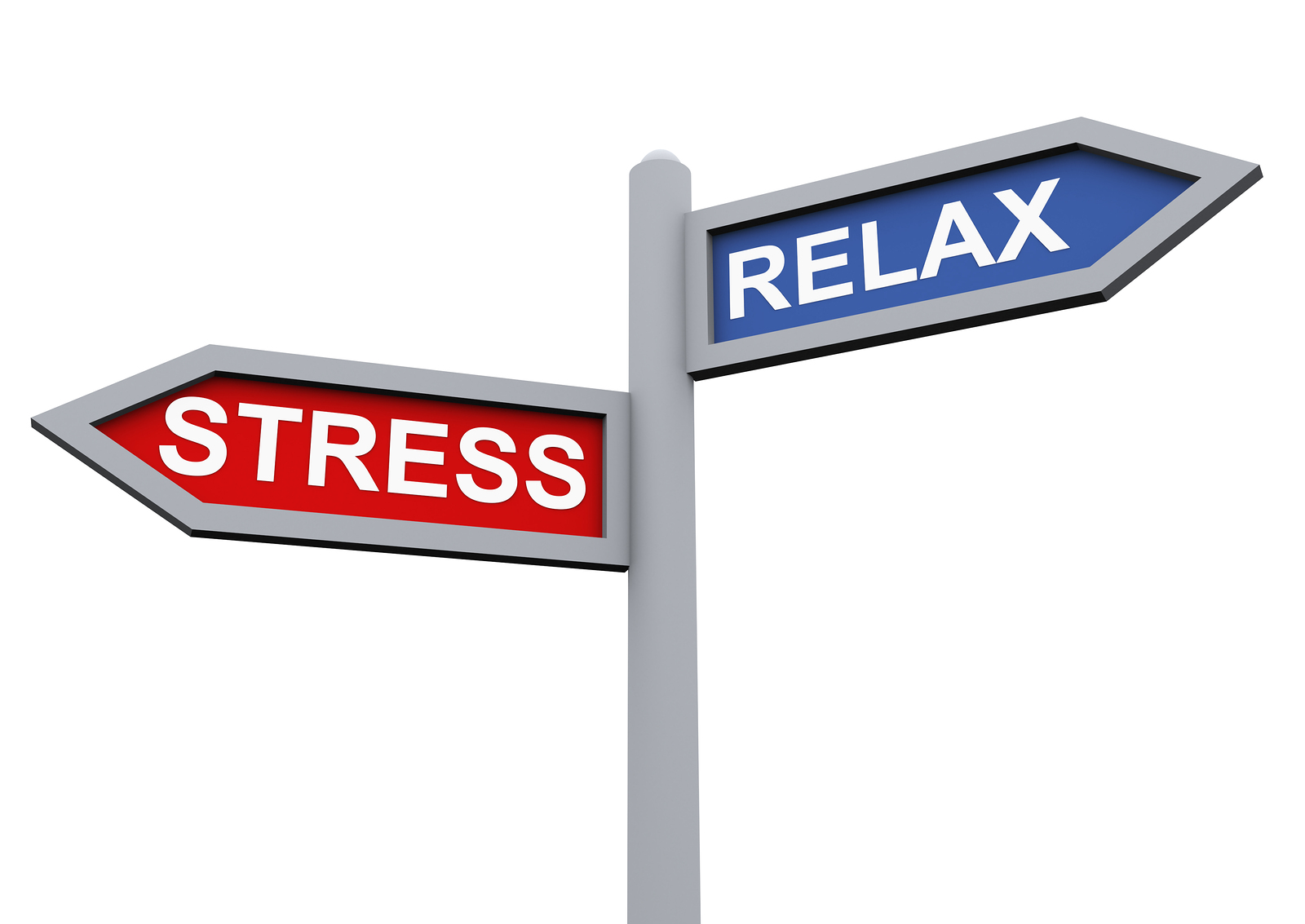 A few months ago I was in my weekly small group and we were talking about family expectations. That was when Georgine, a sassy retiree and grandma, said something that made me fall over laughing.
"In my family," she explained, "the only thing worse than laziness was gonorrhea."
I lost it.
I don't think I've laughed that hard in ages and Georgine just shrugged. Amazingly, I could relate. Coming from a family that was all about achievement, I understand the sentiment.
---