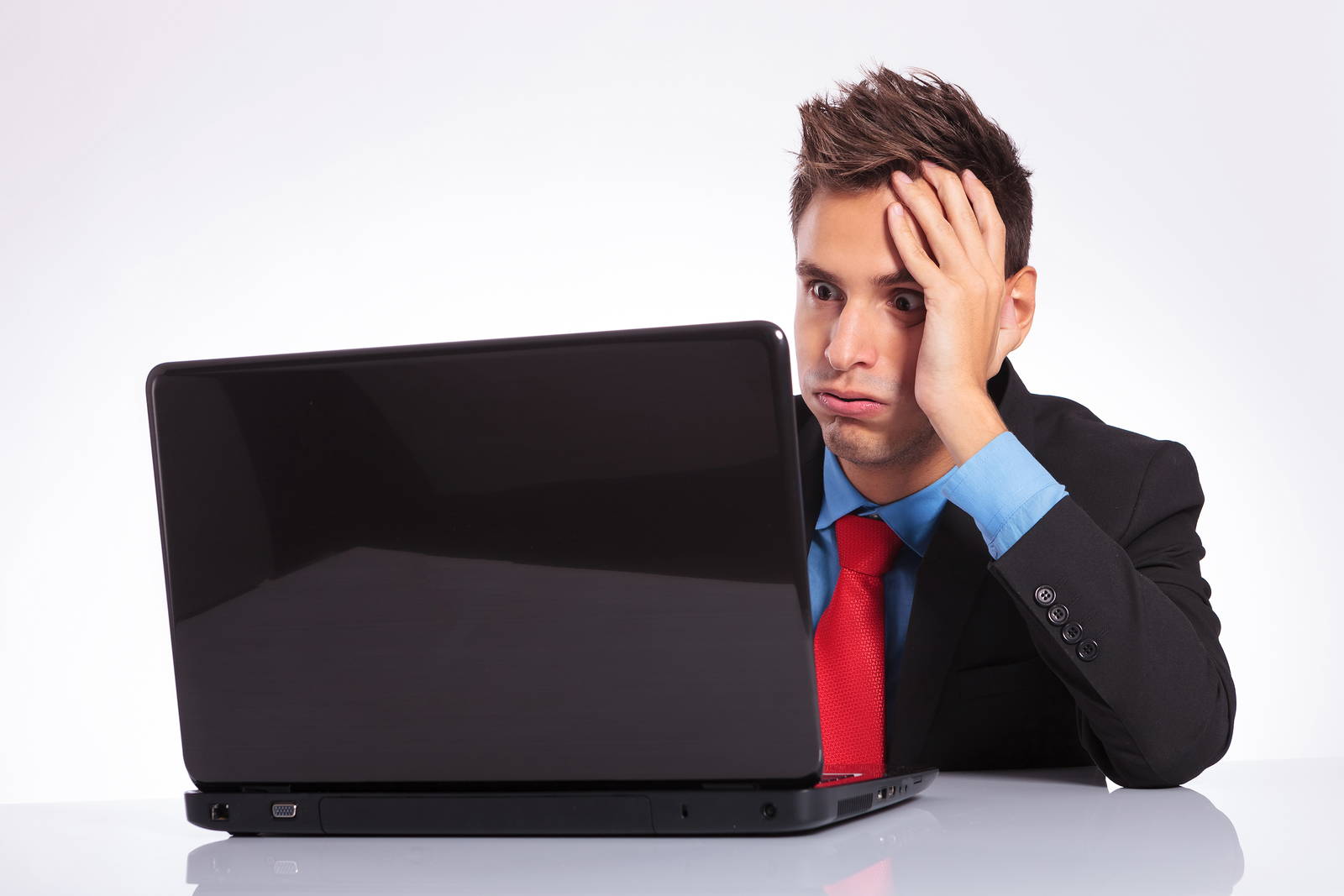 Sometimes I listen to the stories that entrepreneurs tell about their journey and it sounds like b.s. Great story telling often leaves out the important – but boring – parts like "then there were 3 months when I got no sales and wanted to cry daily" or "and then we worked the same business plan for a year seeing small but steady growth."
No one likes to hear about those things because we crave excitement. But it can also lead entrepreneurs wondering what they're doing wrong.
Not every day can be a 5 star day. There will be boring days too. And that's okay.
---