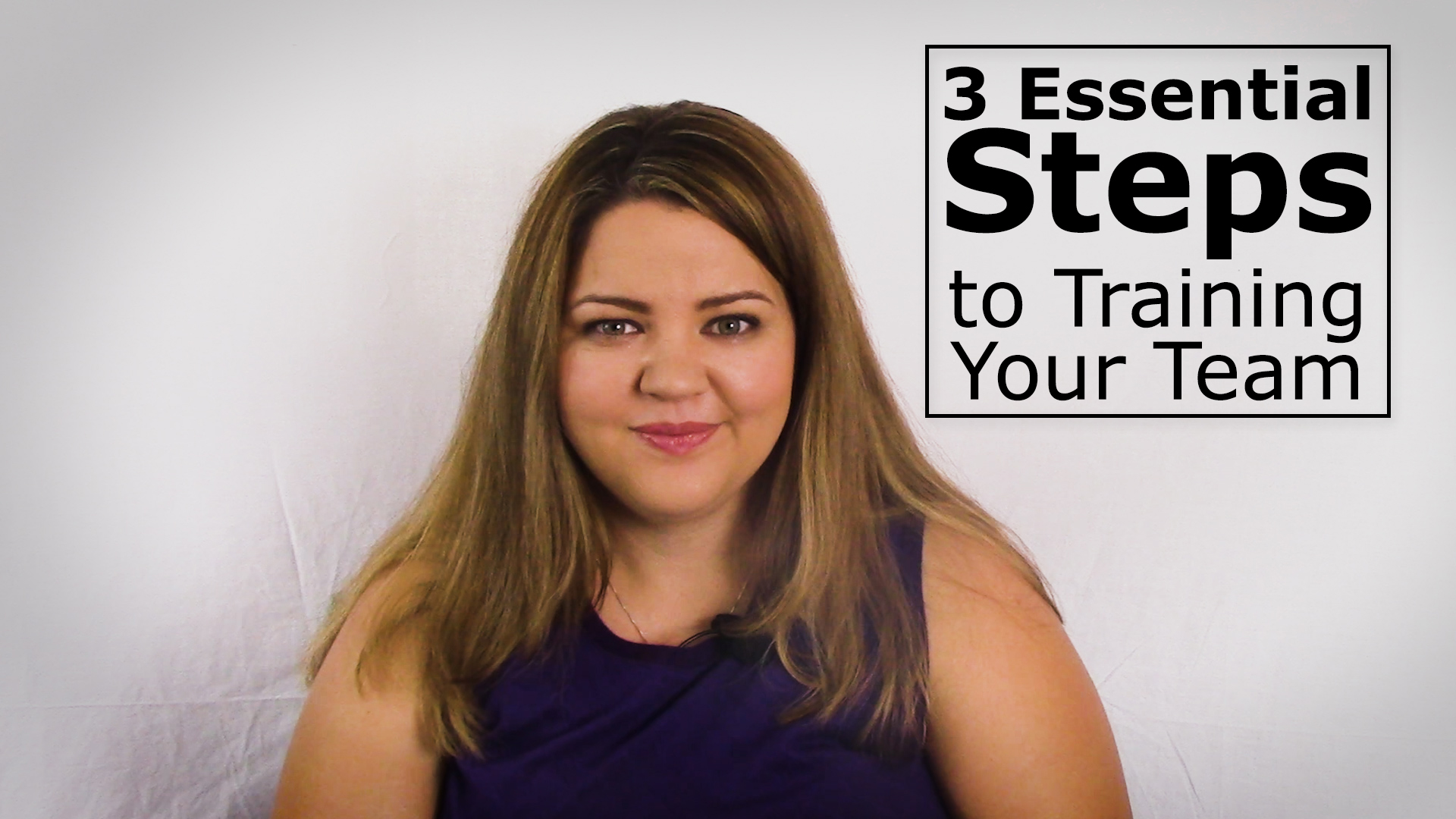 When you hire someone for your team, it's a huge relief and easy to start assigning all of the things you don't want to do yourself anymore.
But almost every entrepreneur forgets that even the best employees need training to do things the way you want them done!
Welcome to our new video blog for She's Got Systems – where entrepreneurs get more done in less time with systems that actually work.
---