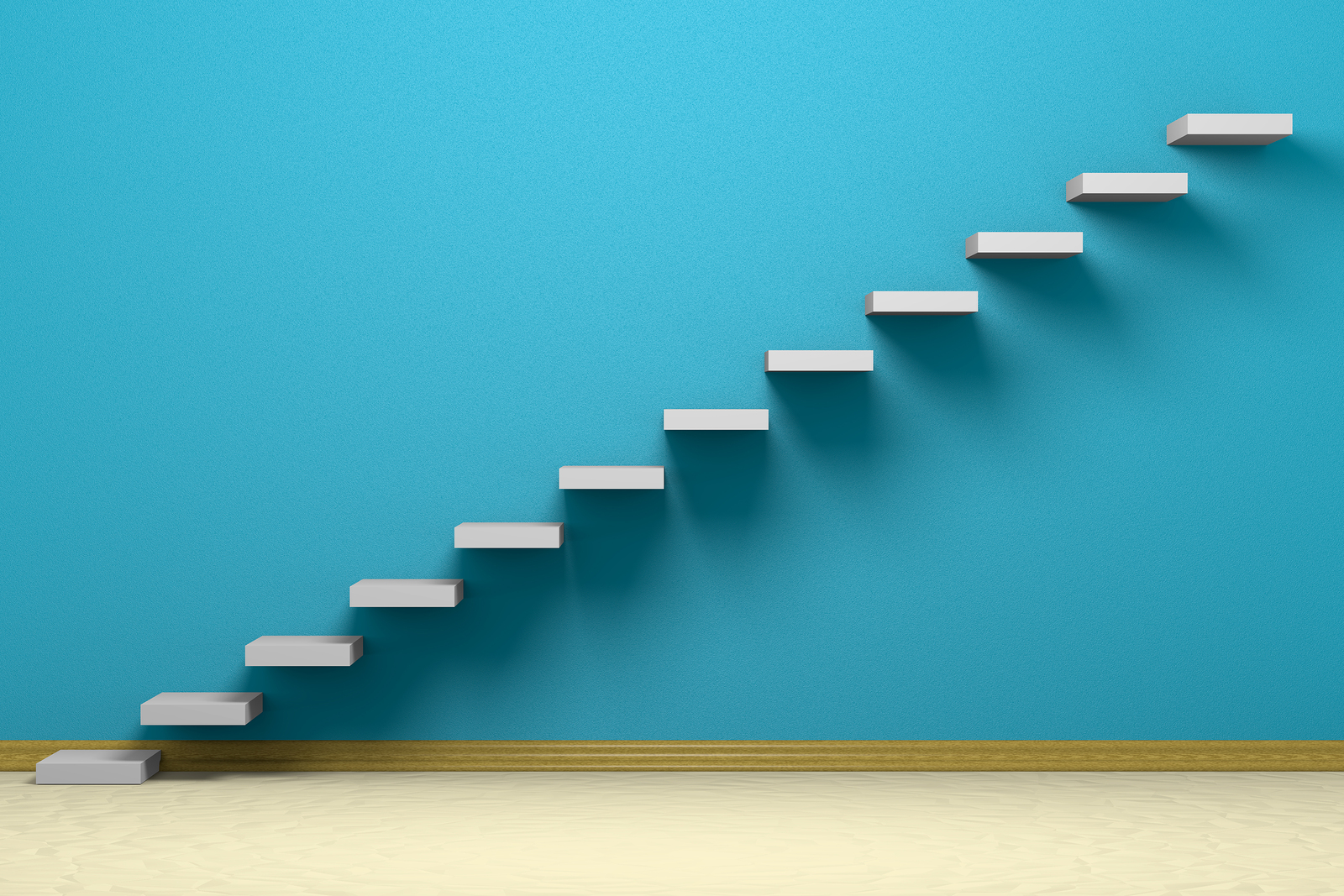 Every week I talk to entrepreneurs who are ready to make a change to a new software to host their CRM (client relationship management). Sometimes they're moving into Infusionsoft but others come up as well.
And just about every week I tell someone NOT to purchase that day. The reason is simple.
Most businesses are not organized and ready for a new CRM and waste hundreds or thousands of dollars.
So here's my handy-dandy, top 5 things you must do before a move:
---