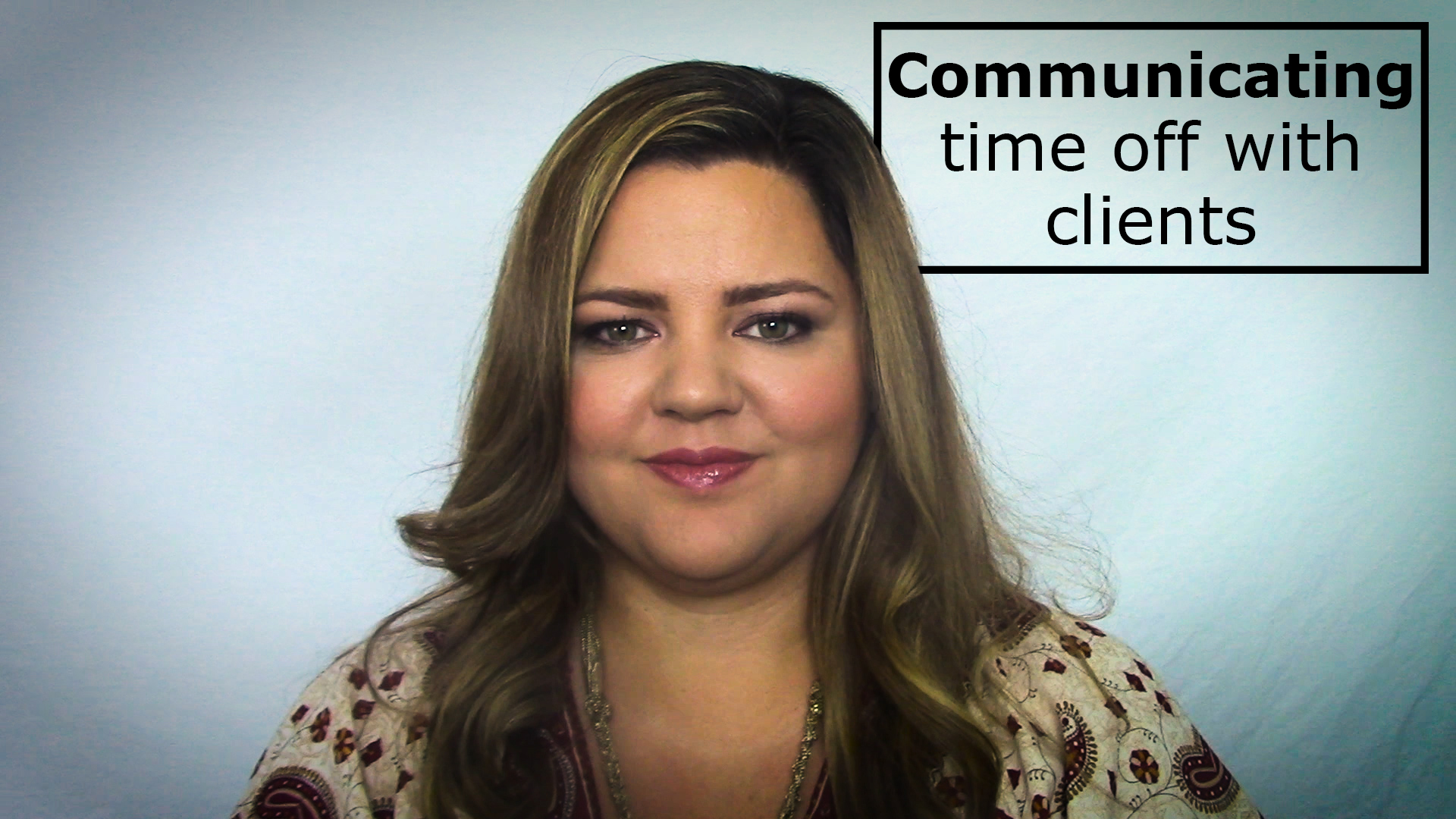 Have you ever reached out with something that was time sensitive and extremely important, only to get an unexpected 'out of office' reply? Now, how do you prevent your own clients from that frustration when you're out for the holidays, vacation, or travel?
Today I am sharing how you can communicate your time off with clients and establish boundaries to protect your time.
When it's time to go on a vacation or close up shop for the holidays the one thing you can't forget to do is notify your clients. After all, whether they come into your shop or expect a weekly call, it's unprofessional to simply not show up. And, trust me, the last thing you want to be notified of is an upset client at home while you're enjoying some relaxation.
---