Products & Programs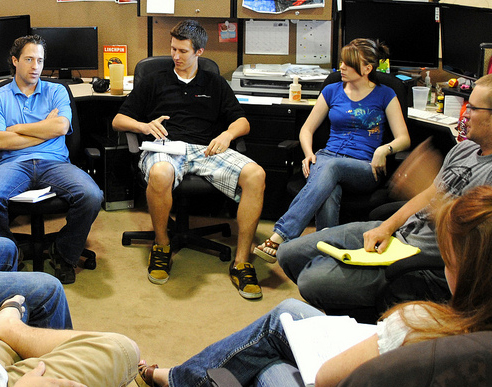 Novice Nancy or Ned
You're in the first few years of business and just getting started building the programs, packages and assets to serve your business. Right now you're doing everything on your own and find yourself running out of time and energy to learn it all. You need the basics so you can bring in new leads and clients, manage your time and market effectively. Right now you'd be happy to market and sell one package consistently so you have the needed income to develop more programs! You most need a strategy to complete one project at a time to build the foundation of your business.
THAT'S ME!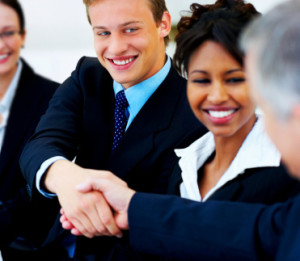 JV Josh or Jen
You've been steadily growing your business and things are running well in sales and marketing but sometimes the backend of your business is a complete mess. You know you should hire a manager but want to get things cleaned up before bringing someone in –or- you're unsure how or what you should be delegating. You have big goals and programs to launch in the coming year but you're concerned that you'll lose control, crash and get burned. Most of all you need systems that can expand with your growing team but enable you to keep a bird's eye view on the entire business.
THAT'S ME!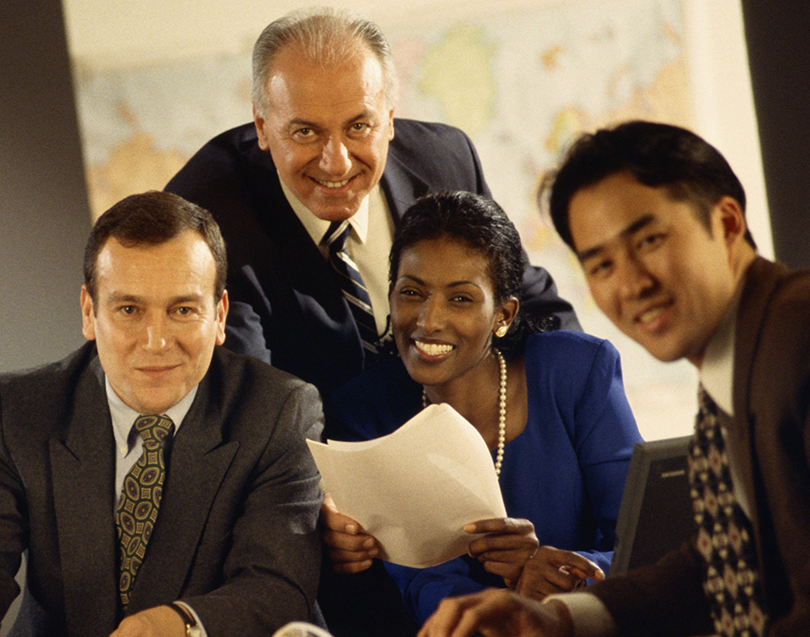 Varsity Victoria or Vince
Your business is well beyond the six-figure mark and on the verge of becoming an empire. You're an expert at keeping all the balls in the air but you may be worried that burn out is just a few years away. You want to ensure that the legacy you're building doesn't rely on you being in the office 60 hours a week while bringing in the right team, policies, and structure that support the business and keep your culture in tact. More than anything you need to know how to create more space in your calendar, delegate to high level support staff and ensure your team is using systems to save time and money throughout the business.
THAT'S ME!